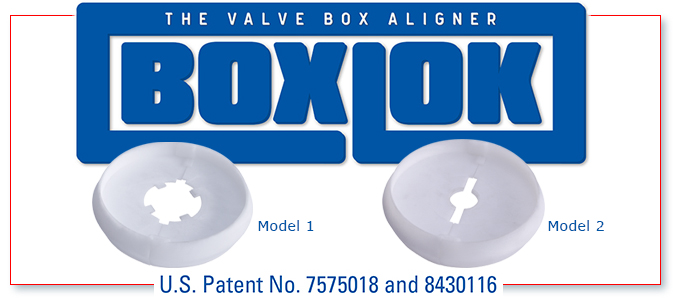 Eliminates shifting of Valve Box during backfill.
Designed for use on all AWWA resilient wedge gate valves.
Used with 5-1/4″ 2-piece valve boxes.
Avoids costly excavations when valve box shifts, preventing valve key from engaging the 2″ square nut.
Ordering Instructions
1. Quantity required
2. Order model required, using the
chart at the bottom.
Valve Size
Valve Manufacturer
2"
3"
4"
6"
8"
10"
12"
AFC
2
2
2
2
2
1
1
AVK
1
1
1
1
1
1
1
Clow
2
2
2
2
2
K1
K1
East Jordan
2
2
2
2
2
2
1
Kennedy
2
2
2
2
2
K1
K1
M & H
2
2
2
2
2
K1
K1
Mueller
2
2
2
2
2
1
1
NAPAC
2
2
2
2
2
2
2
US Pipe
2
2
2
2
2
2
2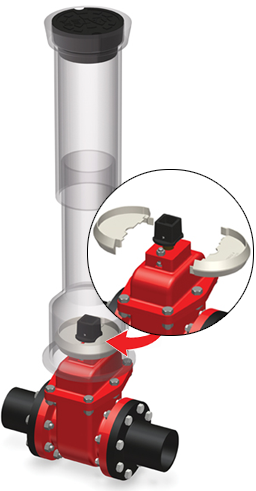 VALVE BOX ALIGNMENT DEVICES
| Model | Trumbull Item No. | Weight |
| --- | --- | --- |
| #1 | 367-4850 | 0.30 lbs. |
| #2 | 367-4851 | 0.40 lbs |