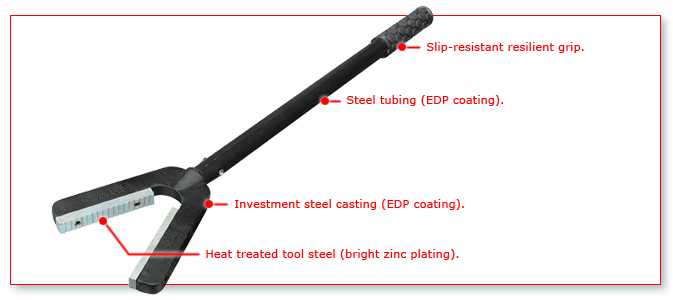 TRUMBULL'S METER WRENCH is used to install and remove meter couplings in buried meter boxes and meter pits. The 16″ handle allows worker easy access into these confined areas. Works with 1/2″ through 1-1/2″ meter couplings. Special features include resilient grip on handle and replaceable jaws.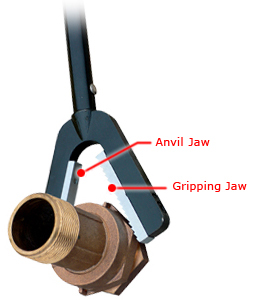 Apply torque through gripping jaw. Slide wrench against smooth anvil jaw to re-position for quick action.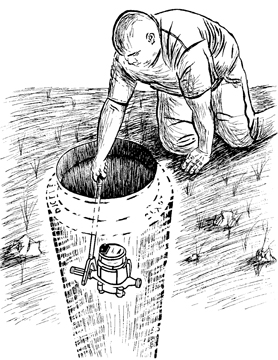 METER WRENCH
| Trumbull Item No. | Weight |
| --- | --- |
| 368-0620 | 2.50 lbs. |
REPLACEMENT JAW SETS
You could purchase the jaws as replacement part. Item #368-0625. Includes one anvil jaw, one gripping jaw and screws.